Virtual CIO Services – Managed
Digital technology takes a considerable amount of focus and effort to ensure that you are getting performant and efficient use of it. Projects left alone create cost over runs. Or worse, they fail to meet the goals of the organization. The challenge for small to medium businesses is that you begin to spend more time working in your business instead of on it. Practionable brings piece of mind to your organization by taking care of the complex day-to-day working of your digital technology.
Practionable wants to be a key part of your management team. Engaging Practionable brings in a time-sliced resource with the full experience and wisdom of a digital CIO. Practionable will meet with your project managers and provide oversight and mentorship to your teams. We will bring in process and practices to move you to an exception-based reporting structure. We will ensure you digital technology aligns with your organizations vision, goals, and budgets. We will stand with you side by side as we present to your board the roadmap and how your organization can take advantage of the latest emerging technologies. We will also work to protect and defend your investments by helping to secure your digital presence. Practionable is meant to the be the catalyst that will help to change your organization and bring it to the next level of growth.
Our Managed services are customized to your organizations needs. They can span from a half day a week or more as necessary your work ebbs and flows. As an active member of your leadership team, Practionable will help with the following tasks:
Reach out today for a free conversation about our digital CIO Managed services today.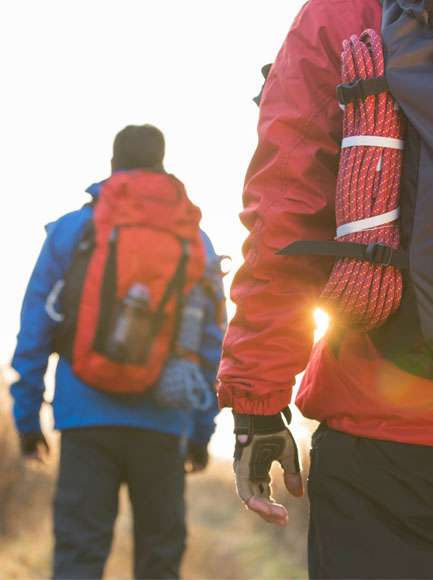 During our onboarding we work with you to refine the services that are right for you