Virtual CIO Services – Guidance
Digital technology can be complex and confusing. Especially if you didn't grow up embedded in the world. Buzzwords and new technology are released every day. It's difficult to understand the expanse and know that you are making the right decisions for your organization. Even the ability to determine if you are over or under-spending on your digital footprint and marketing is difficult to discern.
You need an organization that can help bring clarity to the confusion. A company that has deep knowledge in business and technology and that can help you navigate the digital pathways.
Practionable provides you with access to a digital CIO that has been there and done that. We take the time to know you, your business, and your business domain. We merge that with our technical expertise and experience.
Our Guidance Service includes mentoring as well as creating an active and challenging series of discussions about your strategies and business plans. After an initial onboarding, Practionable will help you with your strategy and innovation, governance and performance, digital transformations, and your business continuity and security.
Reach out today for a free conversation about our digital CIO Guidance services today.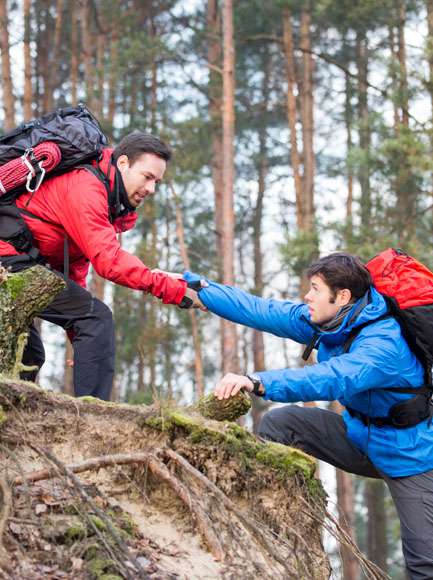 During our onboarding we work with you to refine the services that are right for you