Enterprise Knowledge for Small to Medium Businesses
Enjoy Complete Piece Of Mind With Practionable
Strategy & Innovation
Helping you make informed and intentional business decisions to grow your company.
Governance & Performance
Spend time working on your business instead of in your business.   Practionable reports on manages your digital and technology investments.
Digital Transformation
Turn your technology into a competitive weapon with company wide digital transformations.
Continuity & Security
Be prepared for when surprises happen and ensure minimum impact to your company.
Virtual CIO Plans
We Have a plans for your small to medium business needs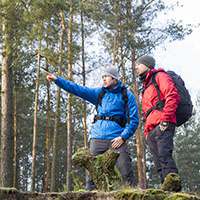 Digital and technology mentoring
Open, constructive feedback on your technology plans
Suggestions for plan improvements and risk areas
Daily access to skilled digital CIO to support your growth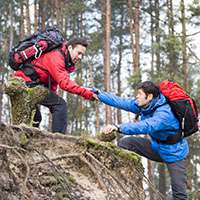 Mentoring Plus…
Review of digital road map, budgets, and product development
Business and continuity reviews
Active catalyst for change in your organization
Performance improvement
Ongoing planning support
New hire vetting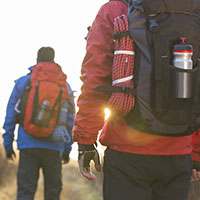 Guidance plus…
Hands on approach for your digital environments
Program management oversight and review
Ongoing governance of your technology teams
A member of your management team
Start your free consultation
Contact us to setup a no-obligation meeting to see if our virtual CIO services are right for you.